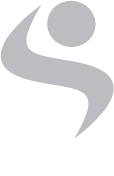 STERLING
design & communications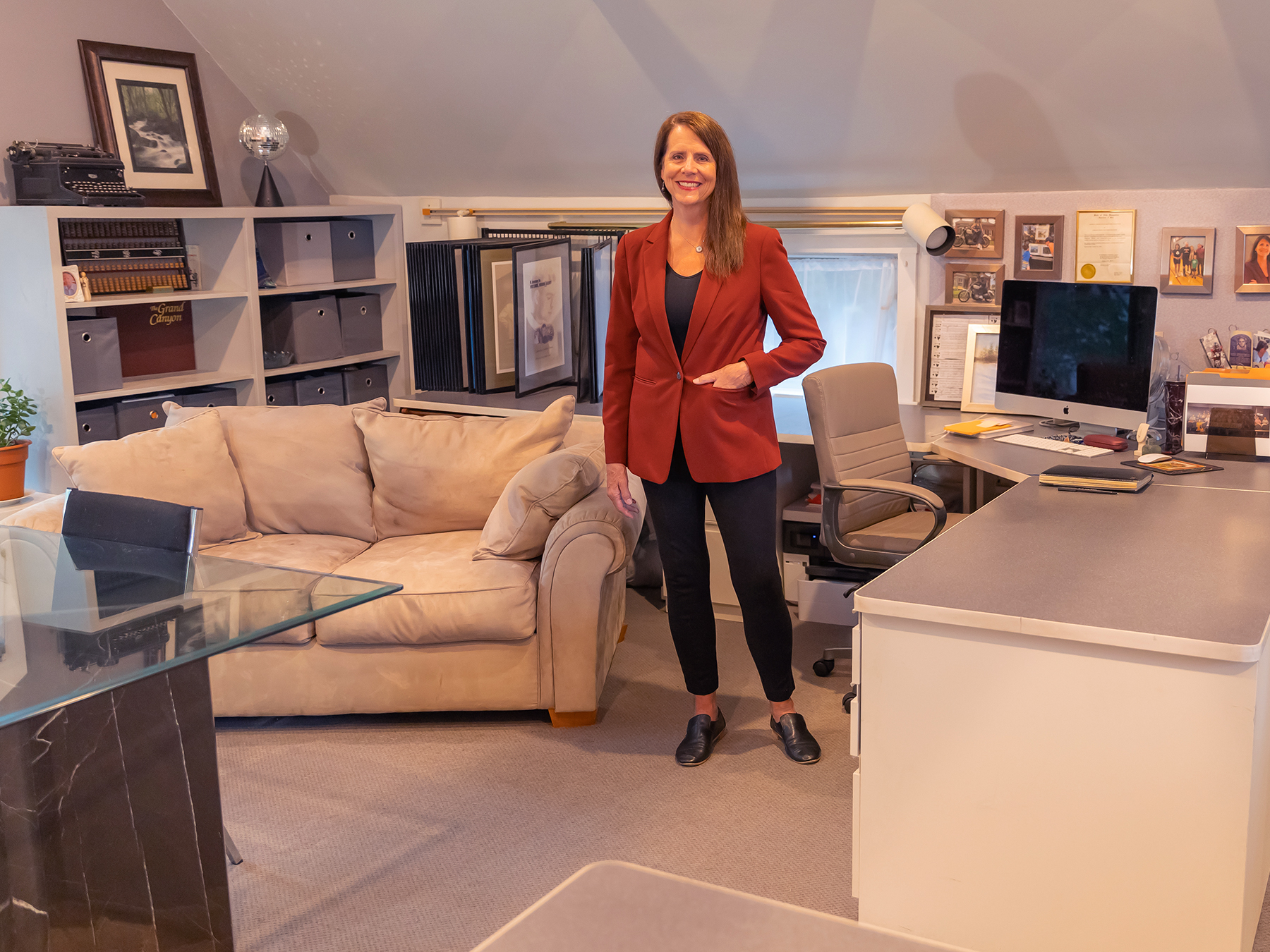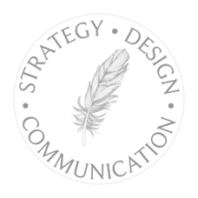 Our work starts with a goal. What goal would you like to reach?
Next, we take a look at the current situation. Strengths, Weaknesses, Opportunities and Threats. Then, we agree on a strategy. And execute.
Do you need a stronger brand image/logo and look? What will your battle cry be? What other tools are needed to reach the goal?
Based on your ideas and input, we will help you design the strategic tools you need to reach your business goals. And it will be a fun and inspiring process, completed on-time and on-budget.
We have a history of success in Strategic Marketing, Logo Design, Brand Development, Graphic Design, Website Design and Content Creation, Social Media Programming, Public Relations, Advertising, Digital Marketing. And Event Management.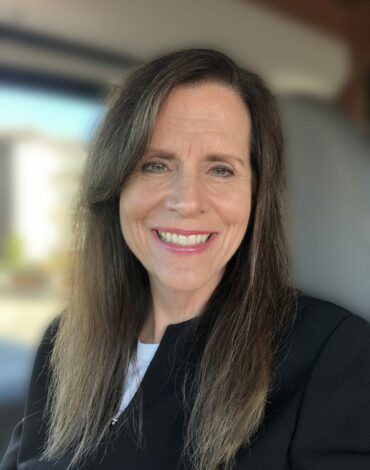 Helping people.
Reach their goals. Find new prospects. Communicate with customers.
Motivate co-workers.
Feel good about their work.

RUTH STERLING
/ MBA, Writer, Designer, Goal-Getter

Award-winning Logo Design & Graphic Design • Strategic Marketing programs • World-record-setting Public Relations Campaigns • Brochure & Exhibit Design • Label Design • Design Project Management • Website Design and Content Creation

Do you love your logo?

FREE 12-point Logo Evaluation
Would your logo be recognizable at favicon size? (That's that little tiny logo above your website name.) Ideally, your public could discern your logo at any size in any environment.
To see the other 11 criteria we use in logo design and evaluation, click the button below. No obligation and no pestering. Just information sharing.

TESTIMONIALS
What people say about STERLING
" STERLING design is on-time, creative, agreeable and accommodating. We have come back time and again for this treatment and performance."
" Meaningful marketing is about creating a presence and image in the world that represents your organization, honors your hard work and integrity, educates and uplifts your audience, and helps achieve your goals. That is the essence of Sterling Design & Communications. Ruth Sterling is a master at seeing your organization in a new light, identifying its gifts to the greater good, and translating that into an original sparkling message with an innovative delivery system to delight your audience. Ruth believes in her clients and brings her creative talents, marketing savvy, logo wizardry and her heart into a meaningful collaboration with you and your company that delivers success and makes the world a bit brighter. "
" It has been my pleasure to work with Ruth over the past three years. Her passion, professionalism, creativity, and work ethic are an inspiration! She works with each team member to support and challenge them towards achieving the end goal. Her broad portfolio of experience and success speaks for itself."

creative marketing for good businesses and good causes
STERLING
design & communications